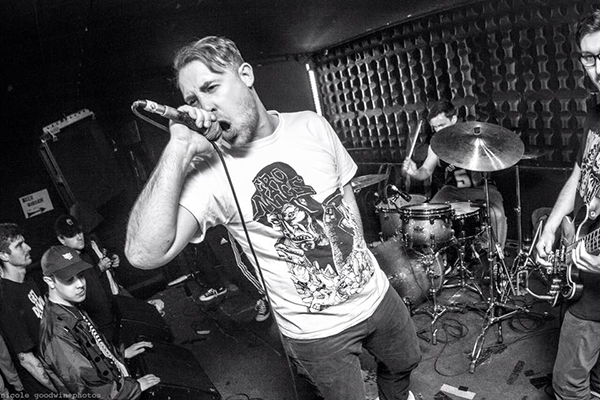 ***** UNFORTUNATELY THIS SHOW HAS BEEN CANCELLED *****
FOR THE KIDS brings bands together from across the country to showcase a diverse and positive punk/ hardcore community.
This is a celebration of the positive aspects of an often divided and misunderstood scene. Hardcore and punk is at it's core, about creating an environment where we can all learn from one another in a progressive way. Originally set out to be an Edge Day show(October 17th), diversity and acceptance became the theme and focus of this event.
Hosted at the Phoenix Youth Centre on Wurrundjeri Country (Footscray).
We acknowledge the traditional custodians and recognise the privilege of playing on their stolen land.
Records/ Distro stock from LLR Records, Seventh X Day Records, Best Wishes Records and Second Guess Records.
Information available on Mental Health, AOD and Sexual Health available at the merch table.
Doors: 1:30pm
Tickets: $15 (Door sale only).
Food of Today donations accepted.
Crush The Demoniac VIC
Diploid VIC
Break Through TAS
Fearless XVX NSW
Life Debt VIC
AllXIn SA
JudasXWolf VIC
All Ages, All Welcome.
No Violence, Racism, Ablism, Homophobia and Transphobia.
Drugs and Alcohol Free Event.
XXX