Wednesday, 13 June 2012 00:00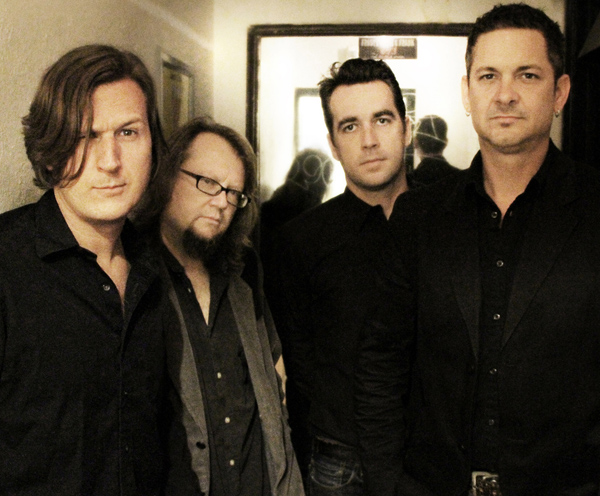 Led by two influential members of the post-hardcore/ pop-punk scene, Your Favorite Trainwreck features icons Jeff Caudill (ex-Gameface) and Popeye V. (ex-Farside) sharing the songwriting, lead singing and guitar duties. With their new self titled LP due out today the band have released some promo videos.
This first one centres around the question, "What was the first vinyl record you ever owned?".
Your Favourite Trainwreck's self-titled LP is out now on Fortunate Son through Revelation Records. Preorders for the LP available here and will include digital download.
Studio video below..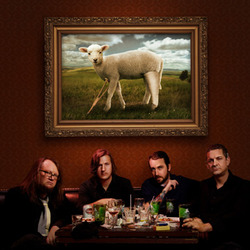 TRACK LISTING:
1. Let's Get Wrecked
2. Bounce Back
3. Late Expectations
4. The Brilliance
5. Broken Pieces
6. Forget How To Live
7.To Be Amazing
8. The Reason Why You Sang
9. Left Alone
10. On Tonight
11. Roll Out The Barrel
Check out the video clip for "The Brilliance"