Monday, 28 May 2012 00:00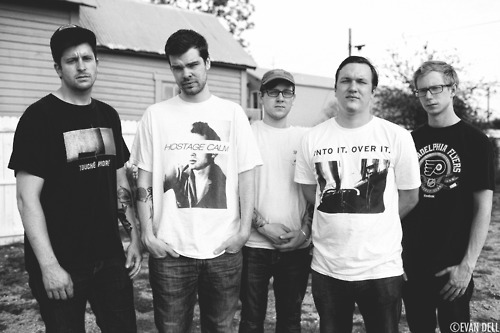 These Audiotree sessions always deliver and then some, and this one from Balance & Composure's recent stop by their studio is no different. Fire it up for a 45 minute raging session from the band including spots of commentary fueled by AT's legendary host.
Check it out, Balance and Composure performing on Audiotree Live on May 7, 2012.