Wednesday, 16 May 2012 00:00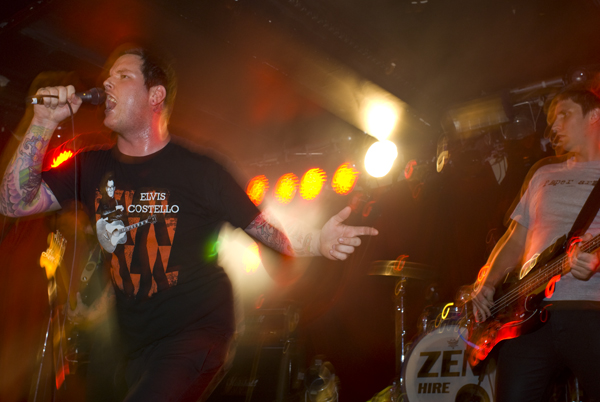 Now defunct Brisbane band, The Gifthorse have just released two unheard of tracks for free download via Soundcloud. Members of the band went on to form the also now broken up Fires Of Waco and the still going strong, Headaches. If you haven't yet heard Headaches then do so over here.
The band had thos to add...
"Here's a couple of old songs that no ones heard before! I think we recorded them in 2007? They were never released but fuck it.. here you go!"
You can check them out below or by heading over here.