Monday, 07 May 2012 00:09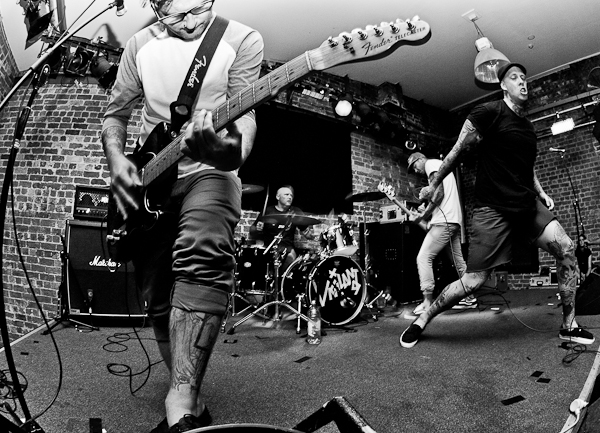 Newcastle band, Hurt Unit, which features members of FMD, The Deadwalk, Persist and Civil War have posted two new tracks off upcoming releases. The first track "Can't Relate" is off their upcoming second 7" that was mastered by NYHC legend Don Fury himself, while the second track "Social Problem" is off an upcoming Australian Hardcore compilation 7" due out soon.
Head over here to have a listen.