Friday, 04 May 2012 00:00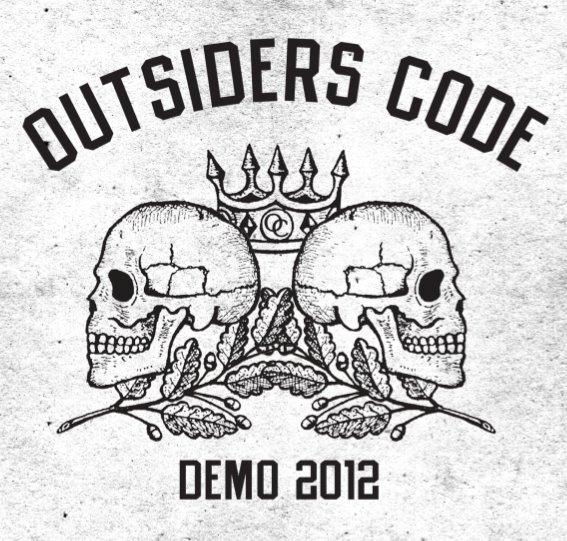 Melbourne band "Outsiders Code" have released a video for the track "Instilled" off their recent 2012 demo. The band sees a return to vocals for Baina formerly of Her Nightmare (and more recently guitarist in 50 Lions) in a new band with current and former members of Hopeless, Warbrain and Hit List.
Check it out below. Head over here to grab a copy of their demo.