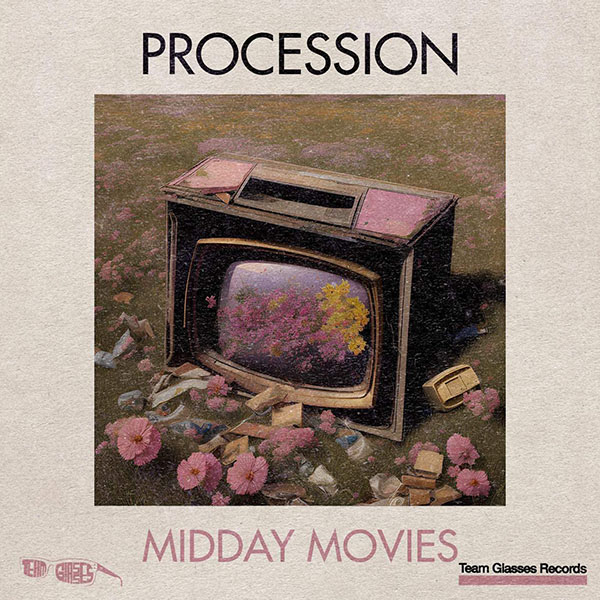 Procession releases their latest single "Midday Movies", combining elements of post-punk, synth pop, and indie rock. The track's melancholic and nostalgic allure captures listeners, offering a bittersweet journey into the difficulty of supporting a loved one dealing with depression, trauma and burn out.
Procession is a two-piece post punk / synth pop band based on the New South Wales Central Coast. Officially forming in 2022 after a decade of playing on and off in hardcore and punk bands, the group consists of Gavin Barrett and Jarrod Birch. Drawing inspiration from iconic artists such as New Order, Cold Cave and Kraftwerk, Procession creates a sound that blends bright synths, shimmering guitars, and infectious hooks with introspective lyrics.
"Midday Movies" is now available on all major streaming platforms via Team Glasses Records.