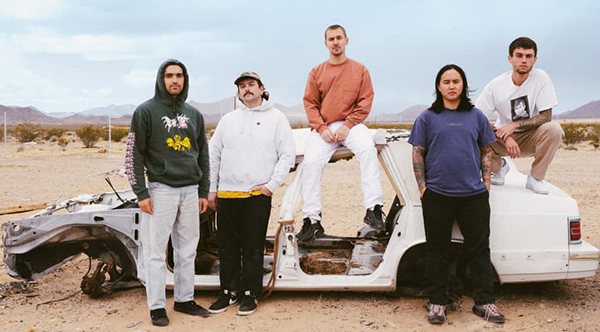 Militarie Gun have released a video for a new track titled "Let Me Be Normal" off upcoming new 7 inch "My Life Is Over" out November 18th.
The 7 inch will feature four tracks and is released through Convulse Records.
October 20th will see a digital compilation release of the 8 tracks that comprise the "All Roads Lead To The Gun" 7 inches along with the four that will feature on "My Life Is Over".
Check it out below.