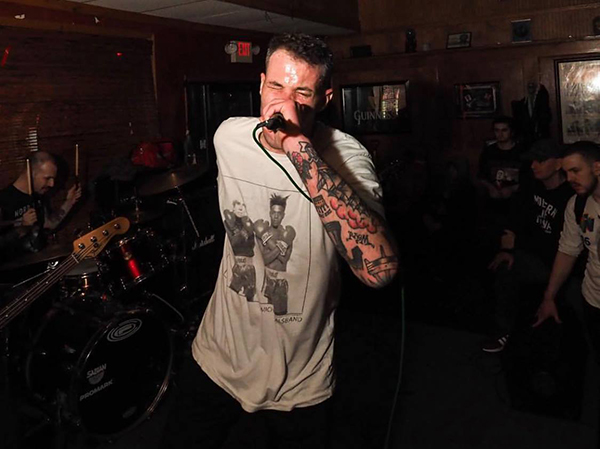 SUNSTROKE have released a new track titled "I Want To Be Ignored".
"I Wanna Be Ignored" is about having a desire to have the alone time needed to reflect and understand circumstance. To have an outlook of progression. It's about making lemonade out of world full of lemons.
Limited physical lathe cut of the single will be available in October through New Morality Zine.