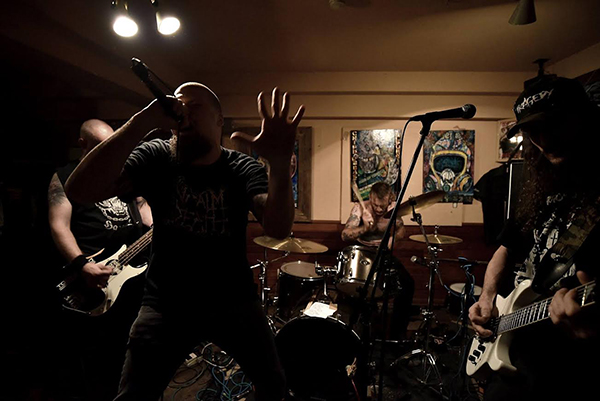 Sydney band DARK HORSE have released a lyric video for the track "Death By Cop".
The song focuses on the abnormally high rate of indigenous deaths in custody in Australia.
The track is from their upcoming third album titled 'Trauma-Taught Self-Destruct' which will be out by Nov/Dec on LP, CD and tape through Sydney label Grindhead Records.