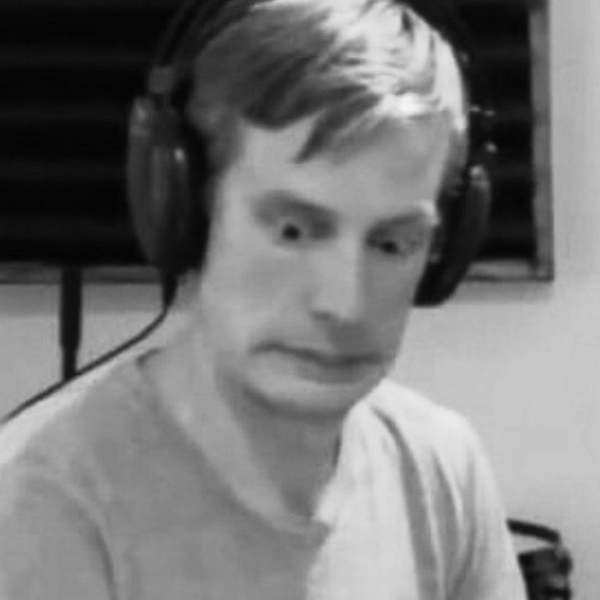 Rose Nihilist Records has released a tape featuring both demos from MUMBLER.
From the label...
8 tracks of catchy and very Australian punk that owes almost as much to Midnight Oil and The Church as it does The Saints and The Victims.
From the mastermind that is Murph (Hard Luck/I Exist) this tape consists of the Demo and Second Demo.
Home-dubbed on reclaimed Amway motivational tapes. Hand-cut wraparound cardboard cover, with two-sided lyric sheet.
Copies available at: https://rosenihilistrecords.bandcamp.com/album/mumbler-demo-second-demo