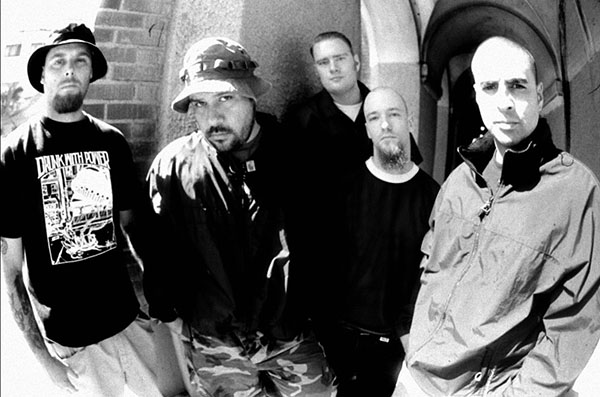 In 2000, rapcore pioneers DOWNSET released a musically fierce and brutal counterpart to the Nu Metal genre of the 2000s. "Check Your People" was the band's third album with its unmistakably raw hardcore sound and its relentless lyrics about sexism, animal rights and global crises that sounded at the time like a rebellion against the music of an entire generation, which under the influence of bands like Limp Bizkit has since devoted itself primarily to a dull party interpretation of this once so grueling sound.
In order to celebrate the album's 20th anniversary END HITS RECORDS is therefore releasing a new high-quality edition, which will enable fans to enjoy "Check Your People" on the turntable again for the first time in a long while.
"Check Your People" will finally be available again on vinyl in various extremely limited colors, a high-quality gatefold cover and completely remastered and repackaged on March 26, 2021 via END HITS RECORDS.