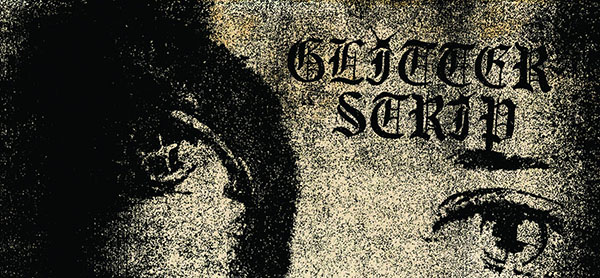 Last Ride Records have released a demo tape for Queensland band GLITTER STRIP.
Kicking things off in 2021 is a demo for Glitter Strip from the Gold Coast. Featuring members of Nerve Damage, Blind Girls and Empress, the demo is nine songs of high energy hardcore. Sometimes it goes fast, sometimes it goes slow, and sometimes it will smack you right in the chops. The lack of shows in 2020 has created some great new releases in Australian hardcore, and the Glitter Strip demo is definitely one of them.
Tapes are in production and are expected to be shipping in mid to late February.
Grab a copy here.