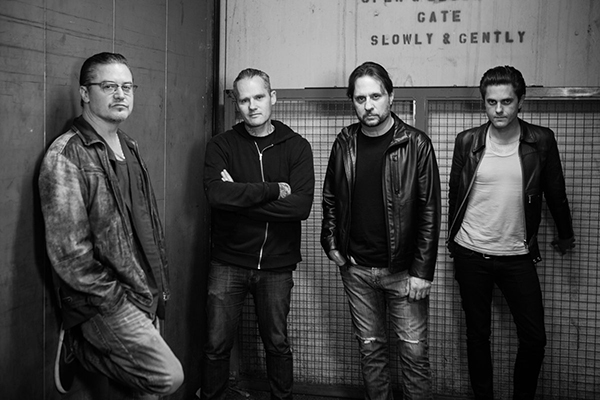 DEAD CROSS have released a video for the track "Skin Of A Redneck".
The track comes from the band's self titled EP.
Dead Cross is Dave Lombardo (ex-Slayer, Suicidal Tendencies, Misfits), Mike Patton (Faith No More, Tomahawk), Justin Pearson (The Locust, Retox) and Michael Crain (Retox, Festival of Dead Deer).