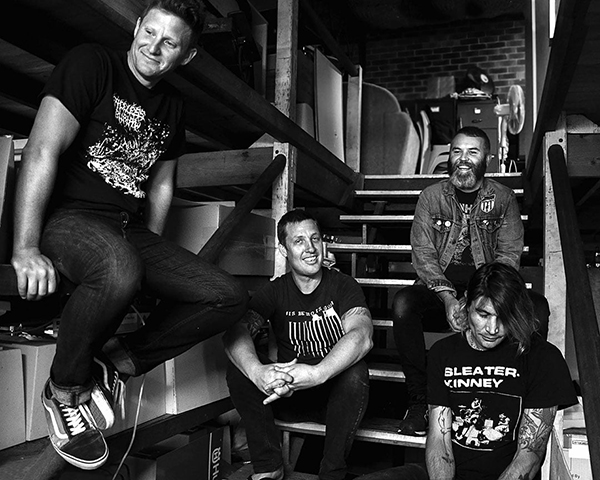 Newcastle band Post Truth have released a live in the studio set featuring a selection of songs from their new album Responses to Trauma, filmed at Woodriver Studios.
The video is shot as a 360 degree video so drag around to see all corners of the room
Post Truth's new record, Responses to Trauma, conceptualises a narrative of traumatic experiences, the brutal ones that stick with us, consume us and change us. "Responses to Trauma" was recorded and mixed by Mike Deslandes (of YLVA & High Tension) at Woodriver Studios, Newcastle Australia.
Grab a copy here:
https://shop.resistrecords.com/products/posttruthresponsestotraumalp