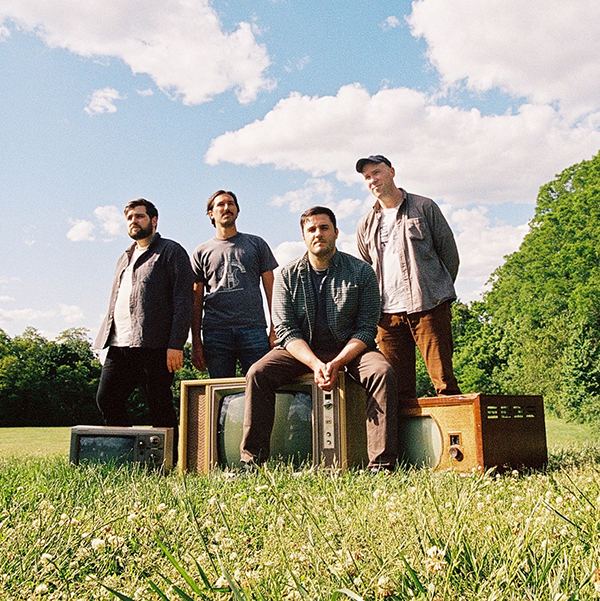 Long Island's Somerset Thrower returns with their sophomore full-length, "Paint My Memory".
The 10-track follow-up to 2018's Godspeed (Dead Broke Rekerds) finds the band digging further into their influences to craft a sound that ranges from concise and melodic alt-rock to dissonant post-hardcore riffing.
Paint My Memory will be released on all digital & streaming platforms on November 13, 2020 via Dead Broke Rekerds / Triple B Records.
Watch the video for "Too Rich To Die" below.