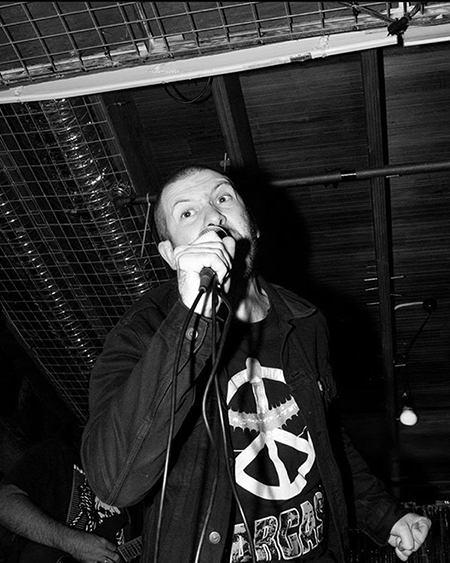 Last Ride Records has released a self titled 7" for Sydney band HISTAMINE.
Sydney's Histamine return with their third release in as many years, and first as part of the Last Ride Records stable.
Recorded, mixed and mastered by Elliot Gallart at Chameleon Studios in Sydney, this new self-titled 7" offers up four rampaging slabs of vicious, driving hardcore.
Pulling from a broad range of influences across punk and hardcore, cursory comparisons range from Boston legends The Rival Mob through to the d-beat informed punk of contemporaries like Warthog or Impalers.
Grab a copy here: https://lastriderecords.bigcartel.com/product/histamine-histamine-7
Stream the release below.