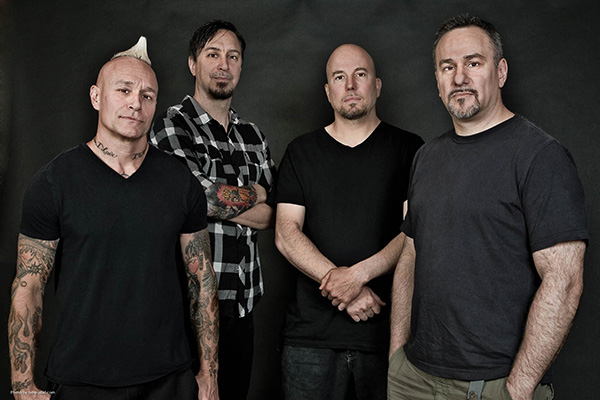 NYHC legends Sick Of It All have released a video for "Bull's Anthem" featuring Chuck Ragan & Tim McIlrath.
Taken from the album "Wake The Sleeping Dragon!", released in 2018 through Fat Wreck Chords.
"Here it is! The video for Bull's Anthem! We can't thank you enough for all your submissions. You all made this a unique and fun video and we hope it puts a smile on your faces like it does ours. We also want to thank all our fans and friends, and Tim Mcllrath from Rise Against and Chuck Reagan from Hot Water Music for joining us and filming their parts for the video! Thanks to @TheJerryFarley for the concept and execution of this pandemic lockdown production. So stop reading and enjoy the video!! Play it loud and sing along!!"