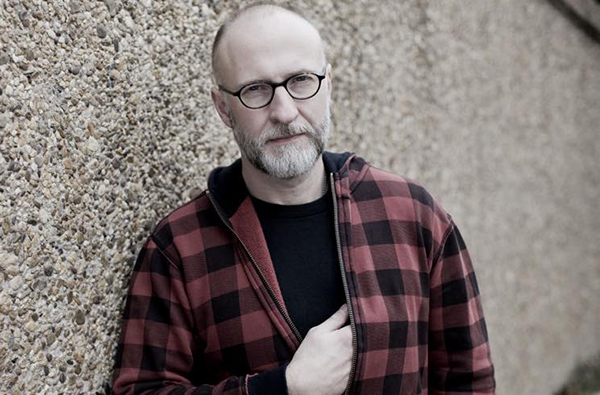 Legendary singer-songwriter-guitarist-bandleader Bob Mould has announced the release of a fiery new album. Blue Hearts arrives via Merge Records on Friday, September 25.
Mould's forthcoming solo LP, which follows last year's critically acclaimed Sunshine Rock, is heralded by today's premiere of incendiary first single "American Crisis," accompanied by an equally provocative lyric video.
"'American Crisis' is a tale of two times," says Mould. "Past Time and Present Time. The parallels between 1984 and 2020 are a bit scary for me: telegenic, charismatic leaders, praised and propped up by extreme Evangelicals, either ignoring an epidemic (HIV/AIDS) or being outright deceitful about a pandemic (COVID-19)." The single is available on all digital platforms now.
In the winter of 2019, Bob Mould bucked the era's despair with his most melodic, upbeat album in ages, Sunshine Rock.
Cut to spring of 2020, and he has this to say: "We're really in deep shit now."
That sentiment informs the new full-length album, Blue Hearts, the raging-but-catchy yin to Sunshine Rock's yang.
Recorded at the famed Electrical Audio in Chicago with Beau Sorenson engineering and Mould producing, Blue Hearts nods to Mould's past while remaining firmly planted in the issues of the day.