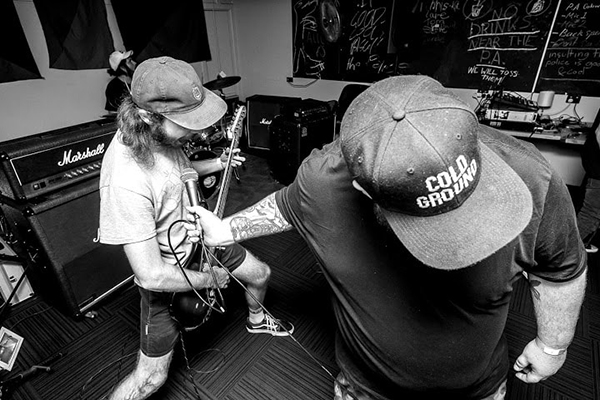 Team Glasses are set to release an 8 track self titled EP on tape for ENTRAPMENT
From the label...
The debut self-titled EP by Gold Coast hardcore-punk 4-piece Entrapment (FFO classic 2000s Australian hardcore) will be available on cassette and all digital services on Saturday 16 May.
Pre-orders for cassettes (limited to 50 copies worldwide) are now available, shipping from Monday 18/5/20.
Described recently by Greg Bennick of Trial / Bystander as "Strife on acid" you can listen to closing track "Wrong" now!