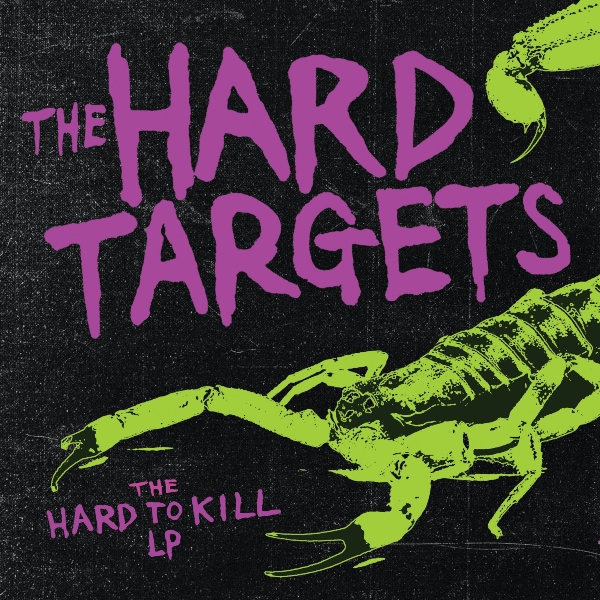 Melbourne band The Hard Tagets have released their debut LP "Hard To Kill".
The Hard Tagets is fronted by Doug Smith of Bulldog Spirit and Forward Defence fame.
The current lineup of the band also features Nigel and Gordy from Mindsnare on bass and drums.
From the band...
"A raging slab of proto punk fuelled rock and roll chock full of gritty urban observations set to timeless pounding guitar driven rock hammers.
This record is the audio equivalent of finding your older brothers collection of throwing stars under the bed, getting drunk in a park on Stones Green Ginger Wine and going out and fucking shit up."
Hard To Kill is available to stream on all the free music sites: https://linktr.ee/Thehardtargets
Plans are underway for physical copies on vinyl once the world returns to normal.
Check out the first track "Life At The Top" below.