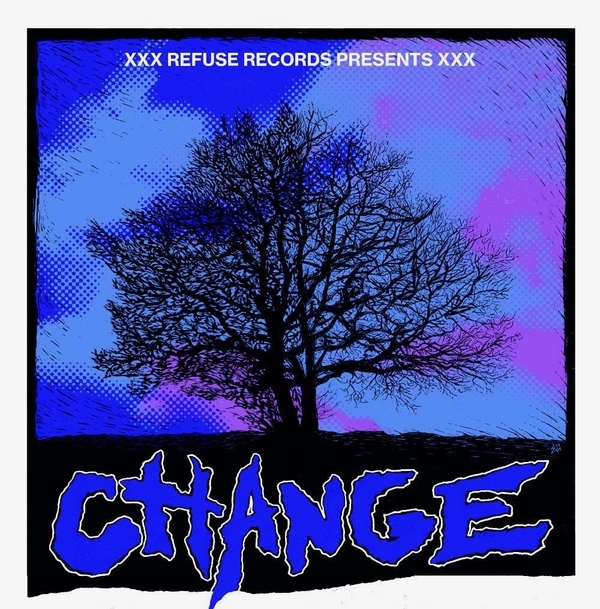 CHANGE is a Straight Edge band from Canada and the US featuring members of BETRAYED, THE FIRST STEP, UNION OF FAITH, KEEP IT CLEAR and ODD MAN OUT.
Influenced by Youth Of Today, Uniform Choice, Sportswear and Embrace.
Bringing message to listen, speak and act with compassion. Their debut 12" Closer Still is coming out soon on React! Records (US) and Refuse Records (EU) and on tape here by Life Lair Regret.
Check out the first released tracks "Reason" and "Beyond" below...