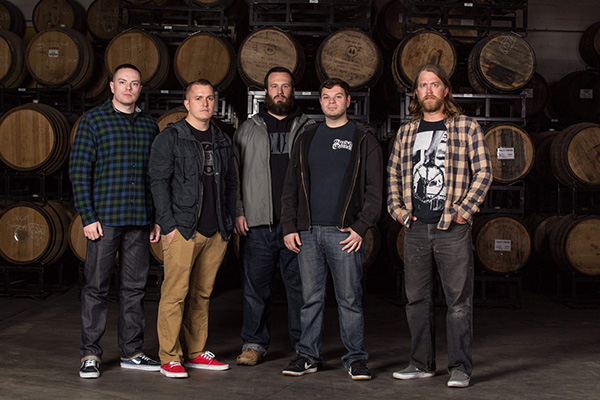 Mind Power, a new band featuring members of A Life Once Lost, Dead End Path, Bring The Heat and Ligeia, have released their debut four song EP "Q1".
The track "Thin Skin" features guest vocals from Rob Fusco (One King Down, Most Precious Blood).

Mind Power's new EP, Q1, was released on January 1 with plans to release a further 3 EPs this year.