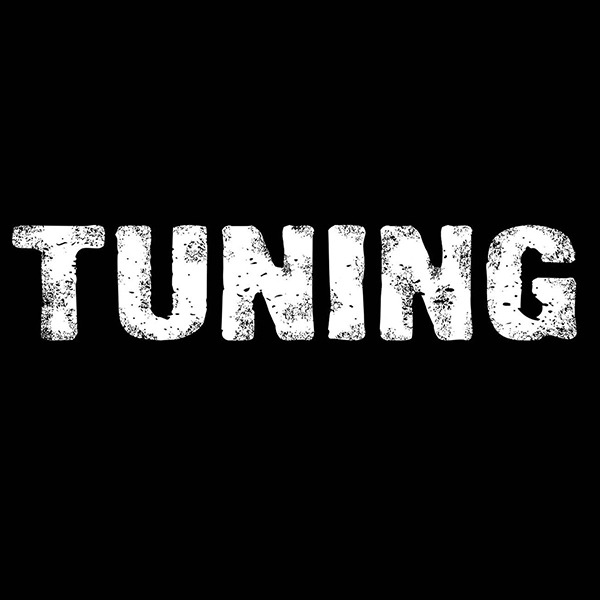 If you are a fan of melodic hardcore, then you'll have to agree one of the better bands to play the style this decade were Modern Problems.
Well now Jeremy the vocalist from Dead Hearts/ Modern Problems has a new band and they are called Tuning.
Check out their first two tracks below.