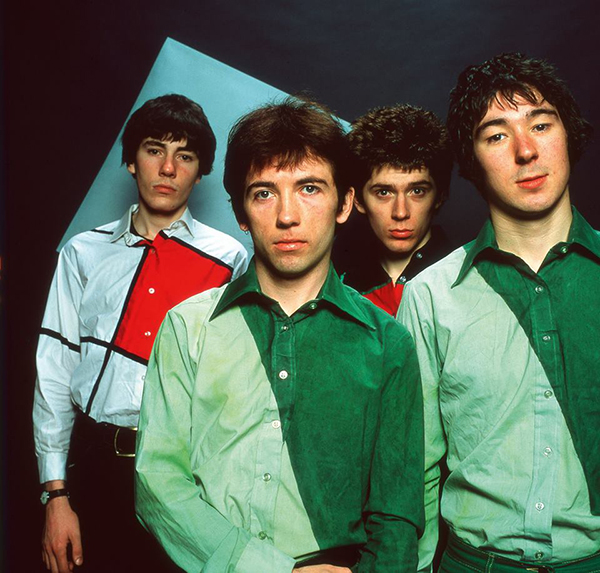 Sad news to hear that Pete Shelley, singer and guitarist with the BUZZCOCKS has passed away aged 63.
The cause of death is believed to be a suspected heart attack, with Pete passing away in his home in Estonia.
Buzzcocks are perhaps best known for their 1978 hit, 'Ever Fallen in Love (With Someone You Shouldn't've)'.
The band this morning confirmed the story....
"It's with great sadness that we confirm the death of Pete Shelley, one of the UK's most influential and prolific songwriters and co-founder of the seminal original punk band Buzzcocks. Pete's music has inspired generations of musicians over a career that spanned five decades and with his band and as a solo artist, he was held in the highest regard by the music industry and by his fans around the world."
The Buzzcocks were celebrating their 40th Anniversary as a band this year, announcing a reissue of their back catalog.