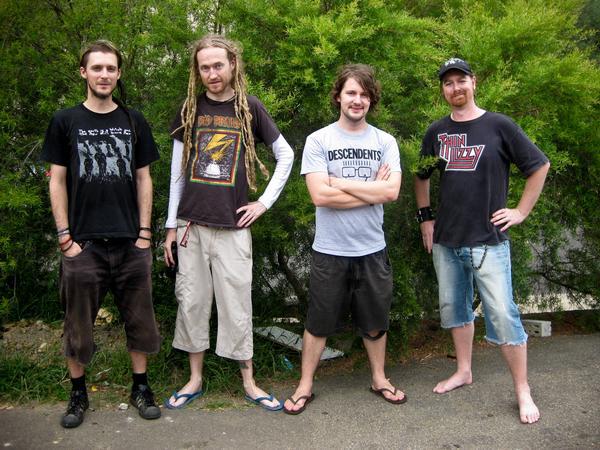 CHINESE BURNS UNIT have announced preorders for their debut LP titled "Cash In The Dull Days" set for a January release.
The album is set to feature 13 songs in total and is avaialble as a preorder coupled with a t shirt.
The band features Glenno from Lawnsmell, Jay from Frenzal Rhomb, Johnny from the Optionals and John from Pure Evil Trio.
You can check out their previous releases over here.
Details below...