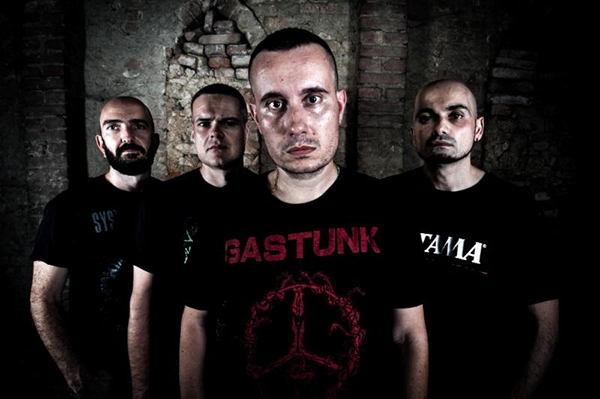 Italian grindcore legends CRIPPLE BASTARDS celebrate thirty years of misanthropic extremity with their seventh full-length album, La Fine Cresce Da Dentro (Meaning "The End Is Growing From Within").

Recorded at the legendary Fredman Studios in Gothenburg, Sweden with producer Fredrik Nordström (At The Gates, Dark Tranquility), La Fine Cresce Da Dentro delivers eighteen tracks of inconceivable speed and brutality surpassing even their previous work. Over three decades in, the CRIPPLE BASTARDS outfit shows no signs of slowing down and continues to destroy unsuspecting eardrums with hate-filled, grind punk chaos!
CRIPPLE BASTARDS' La Fine Cresce Da Dentro is due out November 9th on CD, LP, and digital through Relapse Records.