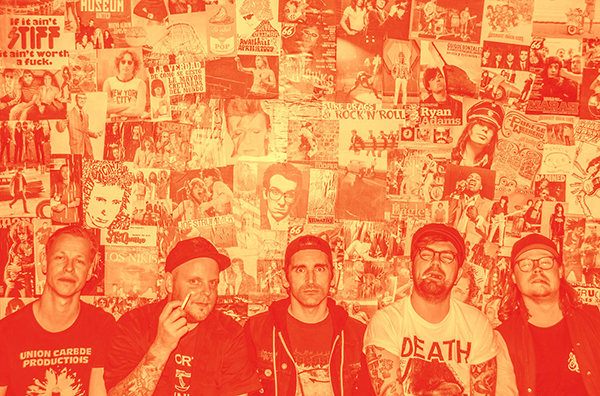 The Satanic Surfers have announced atheir debut EP "Skate To Hell" will be released as a 12 inch on October 5.
From the band...
We now bring you the band's debut release for the first time on vinyl!
Recorded in 1992 and self-released by the band on CD in 1993.
Five tracks of silly, juvenile, melodic punk hardcore. Those were easier times...

This 12" vinyl comes with all 5 songs on both sides.
Use one side when you have friends over for parties etc. and save the other one for your own listening pleasure.
Limited to 500 copies. Preorder here.
Tracklisting:
1. Egocentric
2. Don't Know What To Do
3. Nun
4. Why?
5. Kill My Girlfriend's Dad