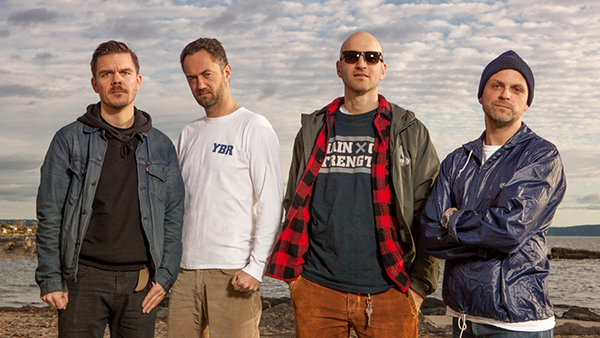 React Records is streaming a new track titled "Pure Intensity" from Norwegian hardcore band FOR PETE'S SAKE off their upcoming new album "North Atlantic" due out May 25.
You may recall that frontman Peter Amdan tragically took his own life in 2016, but the band felt they had some unfinished business and pushed on, with current guitarist and former Damage Control vocalist Espen Follestad laying down the vocals.
Check out the first track "Pure Intensity" below.