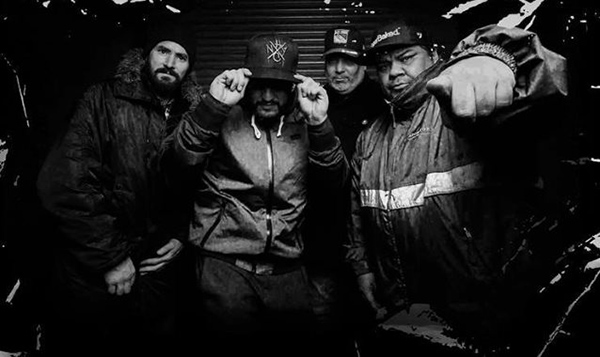 NYHC kings MADBALL unleash their new album "For The Cause" today via Nuclear Blast! In support of the release, they also unveil the brand new single, 'The Fog' featuring Tim Armstrong of RANCID.
The record was mixed and mastered by renowned producer Tue Madsen at Antfarm Studios in Denmark. It was co-produced by Tim Armstrong (RANCID), who is also featured on the album.

MADBALL recently released the Family Biz split 7" vinyl single with WISDOM OF CHAINS, featuring an early version of the upcoming album's title track.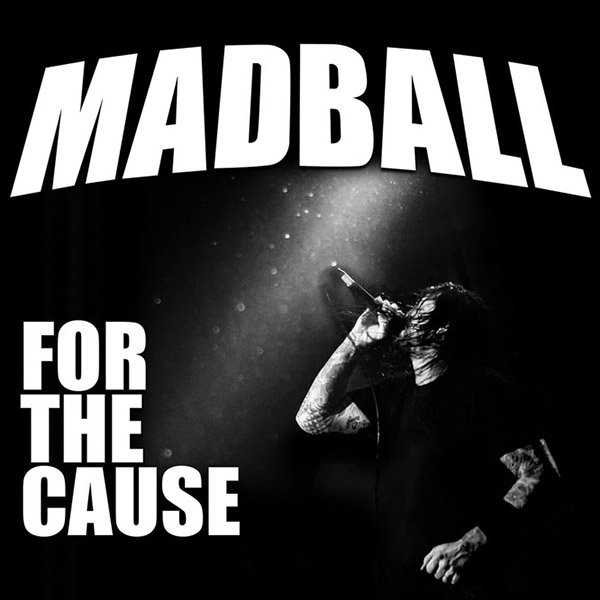 For The Cause - Track Listing:
01. Smile Now Pay Later
02. Rev Up (feat. Sick Jacken)
03. Freight Train
04. Tempest
05. Old Fashioned
06. Evil Ways (feat. Ice-T)
07. Lone Wolf
08. Damaged Goods
09. The Fog (feat. Tim Timebomb & Steve Whale)
10. Es Tu Vida
11. For You
12. For The Cause
Bonus Track (CD & LP only):
13. Confessions