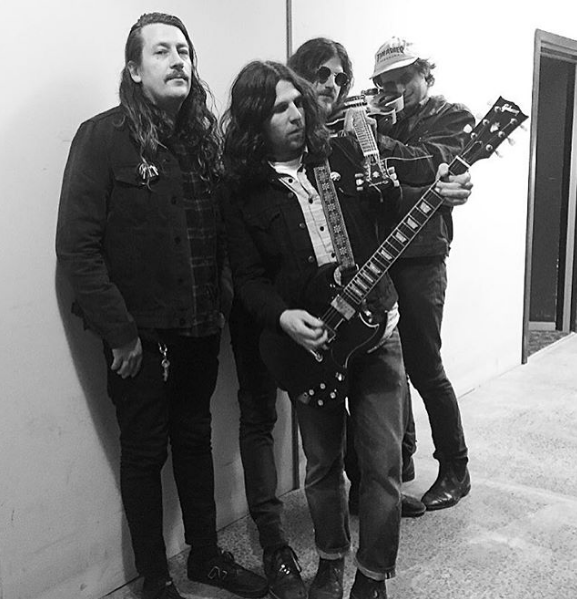 Sadly Melbourne band FLOUR have announced they are calling it a day.
The band released the "Silverspoon" 7inch through Buttercup Records and the "Mordbid Thoughts" LP and "There She Goes" 7" via Poison City in 2016.
No indication of a final show or if the proposed "It's All Blue Without You" 7inch will see the light of day.
You can listen a recent live recording the band did in the PBS studios at http://pbsfm.org.au/node/68932
From the band...
"Due to everyone's "busy" schedules and an inability to ever move forward...we have decided to finally call it a day. You'll be seeing some of us in other bands soon. Thanks to everyone that did anything good for us, and a big ( massive actually ) Fuck You to everyone that didn't."