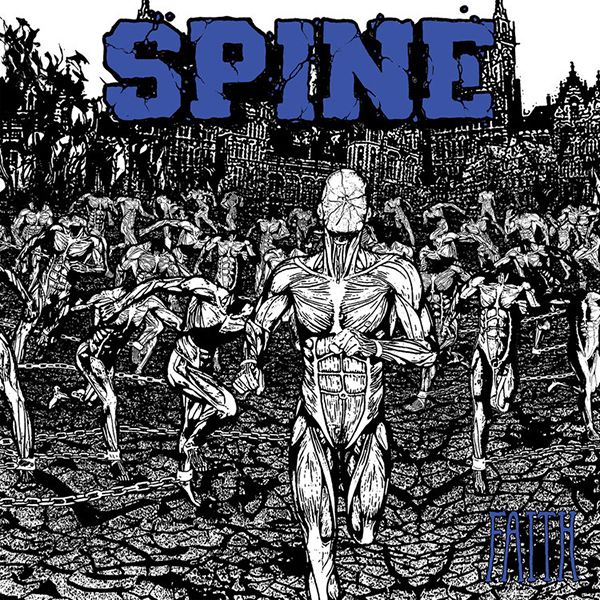 Bridge Nine will release the new LP for SPINE titled "Faith" on June 15th.
From the label...
Kansas City's SPINE return with their second full-length album, 'Faith'. Recorded by Andy Nelson at Bricktop Recordings (Weekend Nachos, Foundation, Harm's Way) in Chicago, IL.
SPINE continue seamlessly blending the sounds of NYHC ala Youth Of Today, Cro-Mags, and Agnostic Front with the whiplash speed and intensity of bands like Infest and Siege. With multiple EPs and a full length record already under their belt, these 9 brand new songs are SPINE's hardest and most focused material to date. 'Faith' hits stores on June 15th 2018.
TRACK LIST:
1. Gone
2. Warm Now Cold
3. Drawing Lines
4. Crumbling Mind
5. Activist
6. Your Reason
7. Time To Grow
8. My World's Corrupt
9. Faith
Check out two of the tracks below..