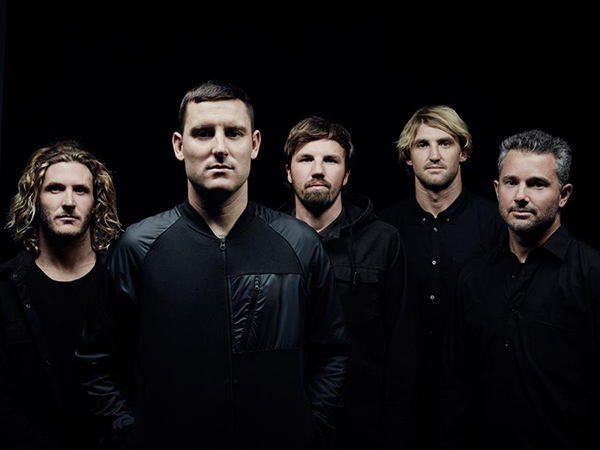 "Reverence" arrives as the follow-up to 2015's "Ire"—Parkway Drive's most successful album to date and a major force in boosting their ever-growing worldwide following. But while Ire brought Parkway Drive's uncompromising artistry to bold new levels, "Reverence" pushes their creative ambition even further.
"Reverence represents the most honest and personal record we have ever created," says Parkway Drive frontman Winston McCall. "It has been born though pain, sacrifice, and conviction, with the ultimate goal of expanding not only what Parkway Drive stand for musically, but who we are as people. Thank you for listening."
Today marks the premiere of "The Void," one of the many heart-shredding anthems featured on "Reverence". Directed by Allan Hardy, the video fully channels the furious energy of "The Void," a track built on thrashing rhythms, ferocious vocal work, and deeply infectious melodies.
Produced by longtime Parkway Drive sound engineer George Hadjichristou and recorded at All Buttons In Recording Studio in Ottawa, Reverence both expands the band's sonic palette and offers up their most devastating songs yet.
Preorder vinyl here.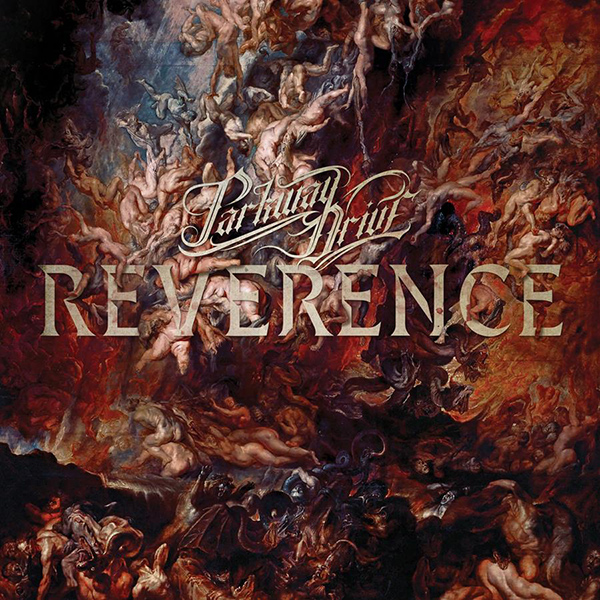 TRACKLIST FOR REVERENCE:
1. Wishing Wells
2. Prey
3. Absolute Power
4. Cemetery Bloom
5. The Void
6. I Hope You Rot
7. Shadow Boxing
8. In Blood
9. Chronos
10. The Colour Of Leaving