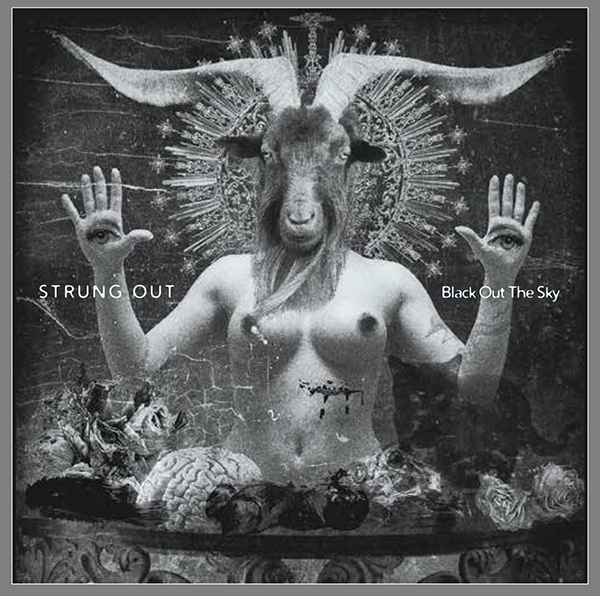 STRUNG OUT have revealed the upcoming release of an acoustic six song EP titled "Black Out The Sky" through Fat Wreck Chords on May 11.
The EP will feature all new Strung Out material. The band recently parted ways with long term drummer Jordan Burns.
Check out the video for "Requiem" below.
Watch the video for "Town Of Corazon" below.