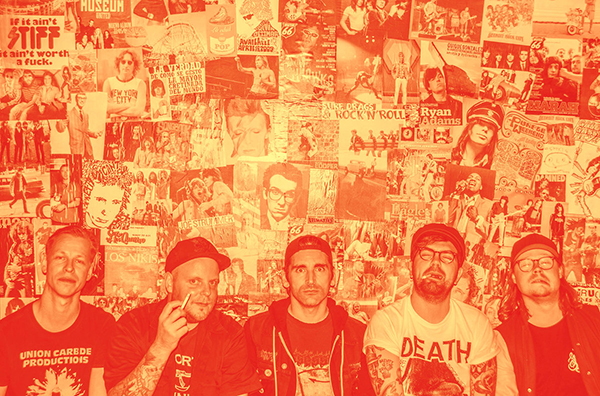 Sweden's SATANIC SURFERS have announced the release of their first new musical offering in 12 years.
The band released a two song 7 inch on Feb 16 titled "The Usurper". The 7 inch featured a track off their upcoming album "Back From Hell" along with an exclusive track "Skate, Don't Care".
April 13 will see the release of a new 10 track album "Back To Hell" on CD and LP formats. Go to http://satanicsurfers.bandcamp.com to preorder the album.
Listen to new track "Self Medication" below...
Watch a video for the second track "Catch My Breath" below...
You can listen to the first track "Usurper" below...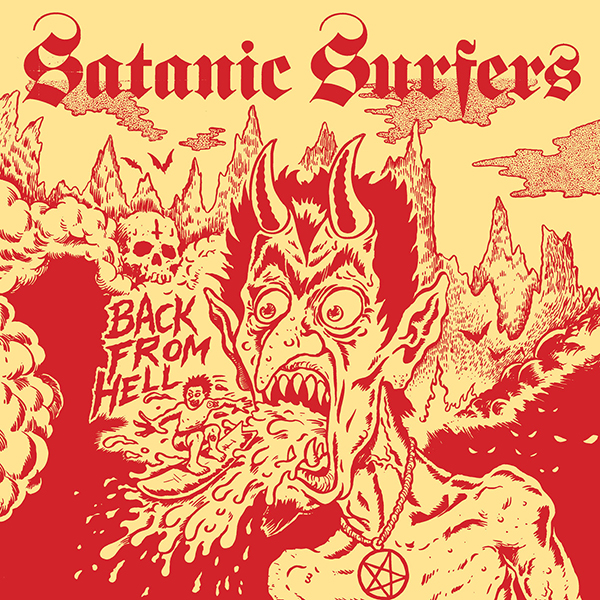 Tracklisting
The Usurper
Catch My Breath
Self-Medication
All Gone To Shit
Ain't No Ripper
Madhouse
Going Nowhere Fast
Paying Tribute
Pato Loco
Back From Hell