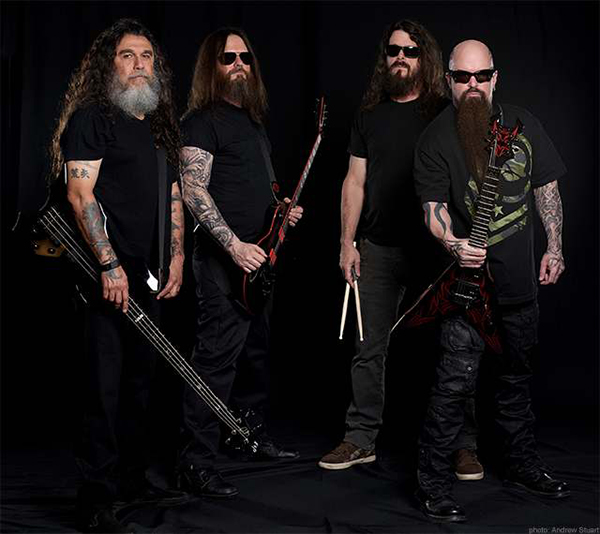 SLAYER has announced that The End is Near… Slayer is to make its exit with one, final world tour.
The tour will kick off in North America with Lamb Of God, Anthrax, Behemoth and Testament.
No word yet of when the Australia leg of the tour will be, but start growing that hair!