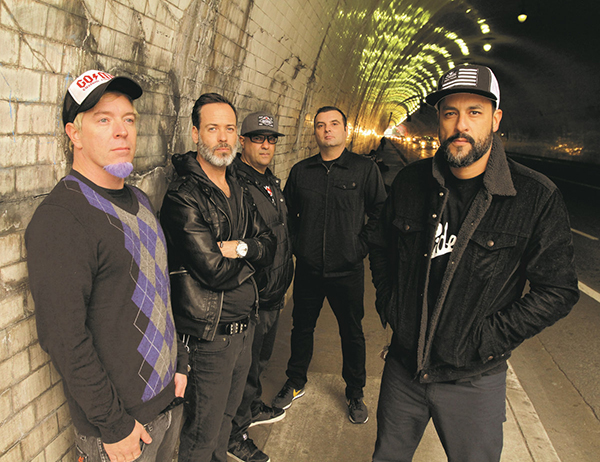 Fat Wreck Chords has released a bonus track from STRUNG OUT's "Transmission.Alpha.Delta"
"Happy New Year!!! We're gonna get you off to a good start with a little something special. "Crows," the previously super-limited bonus track from STRUNG OUT's Transmission.Alpha.Delta, is now available for download and streaming on iTunes, Spotify, and all your other favorite digital music sites. This may just end up being your theme song for all of 2018."
Check it out below...