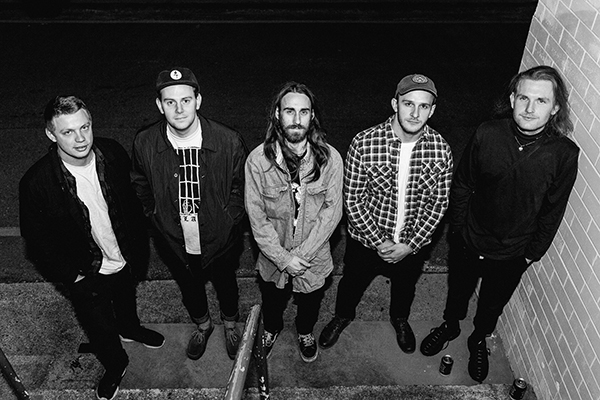 Newcastle band ILL NATURED will release their debut 10 track LP "Twisted Visions" through Last Ride Records in Australia and Grim Reality Records in Europe on January 19.
Ill Natured's debut full length "Twisted Visions" is a wicked inferno of demonic proportions. Following 2014's "Depths of Despair" 7", Ill Natured return once more with 10 songs of cavernous barbarity. "Twisted Visions" was recorded and mixed by Elliott Gallart of Chameleon Sound, mastered by Arthur Rizk of Solomon's Gate, and album artwork was provided by Paolo Girardi.
Pressing information:
Beer (100)
Black (200)
Purple with blue swirl (100) (Grim Reality Records exclusive)
European version available at https://grimrealityrecords.bigcartel.com
AU Preorders now live at http://lastriderecords.bigcartel.com/
Check out the title track below...