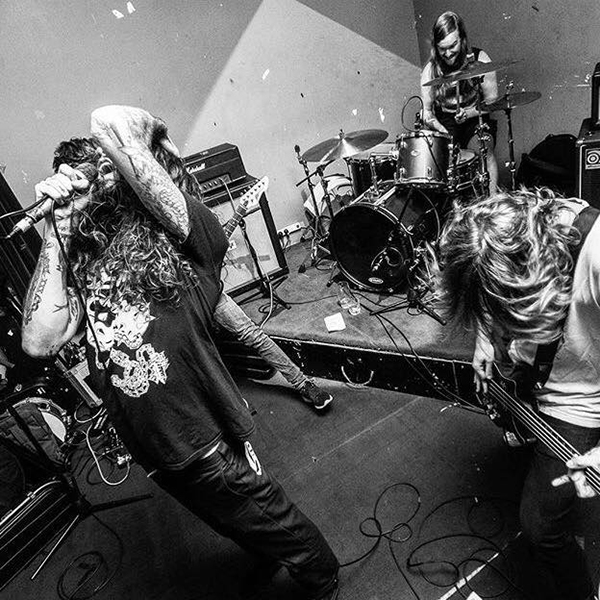 Reason & Rage records have launched pre-orders for the upcoming release of the debut selftitled LP for Melbourne band REMOVALIST.
From the label...
Removalist have created a powerhouse album of abrasive fury and rhythmic sludge.
Available for pre-order now in your choice of LP bundles, with two respective limited print inserts handmade by the band.
First 20 orders of the double LP and shirt pack receive a bonus copy of their 2015 7 inch 'Versus' to celebrate this, their first full length release!
FOR RELEASE on 19 January, 2018.
PRE-ORDER NOW at http://reasonandrage.bigcartel.com/
Watch a video for the track "Agrophobic Tendencies".
Watch a video for the track "Voluntary Extinction" off the LP.
And stream some tracks below: