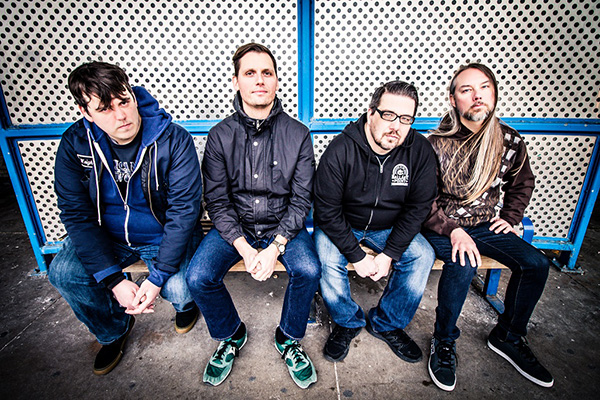 88 Fingers Louie have announced a new t inch entitled "Get Off My Lawn" 7" set to be released through Underground Communique Records.
The release will feature two new, non-album songs and will be available at THE FEST.
88 Fingers Louie released their first album in 19 years, entitled 'Thank You For Being a Friend', recently through Bird Attack Records.