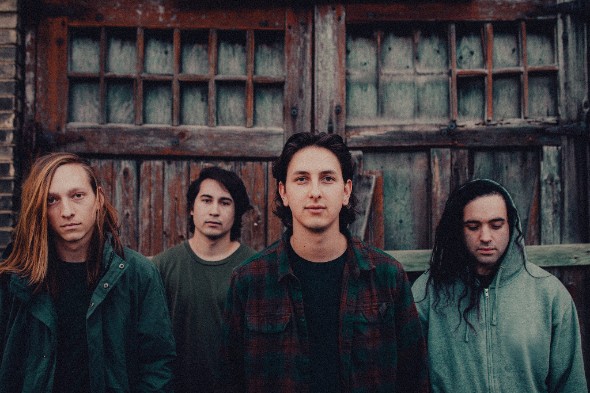 Threading together spacey guitars, evocative and introspective lyricism, ponderous spoken word, and tight songcraft, the Southern California quartet immediately connect by opening up. That musical empathy quietly launched Movements on an upward trajectory in 2015.
Formed by longtime friends, the group landed a deal with Fearless Records after just one local gig. Produced by Will Yip (Tigers Jaw, Title Fight, Turnover, Citizen), their debut EP, Outgrown Things, became a fan favorite.
Earlier this week the band announced their debut album 'Feel Something', to be released on October 20th via Fearless / Caroline Australia.
Their new single 'Colorblind', given its first Australian spin this week on triple j's short.fast.loud, also has a new music video, which you can watch below...