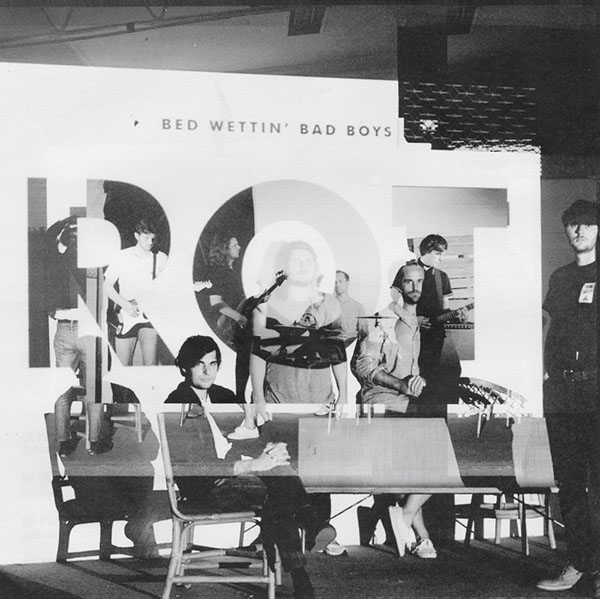 R.I.P Society has released the track "Plastic Tears" from the new album by Bed Wettin' Bad Boys.
From the label...
Feast your ears on Plastic Tears, a song taken from Bed Wettin' Bad Boys second album "Rot", due November 10, 2017.
The Australasia region will be serviced by RIP SOCIETY records, with What's Your Rupture? Records looking after the US and Canada, and AGITATED RECORDS taking care of the UK and Europe.
You can preorder at: http://ripsociety.bigcartel.com/product/bed-wettin-bad-boys-rot-lp-pre-order-aus-nz-only