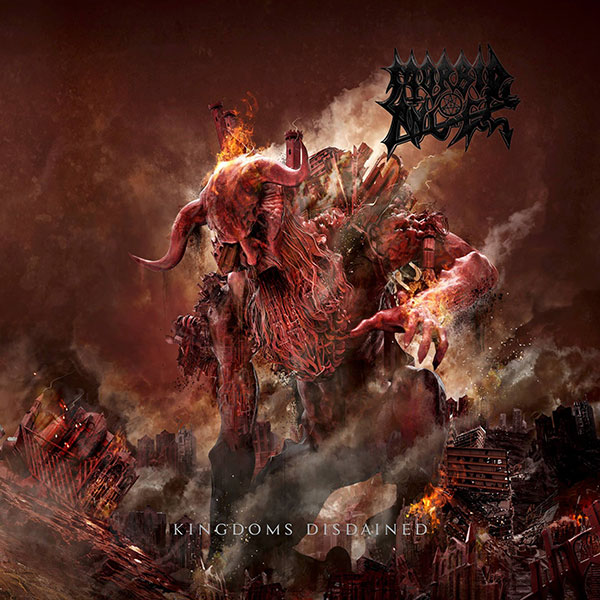 Morbid Angel have announced plans to release their ninth studio album titled Kingdoms Disdained on December 1 through UDR Music.
Recorded with former Morbid Angel guitarist Erik Rutan, this will be the first Morbid Angel album since the band's 2003 release, Heretic. with vocalist/bassist Steve Tucker.
Listen to the first track below...