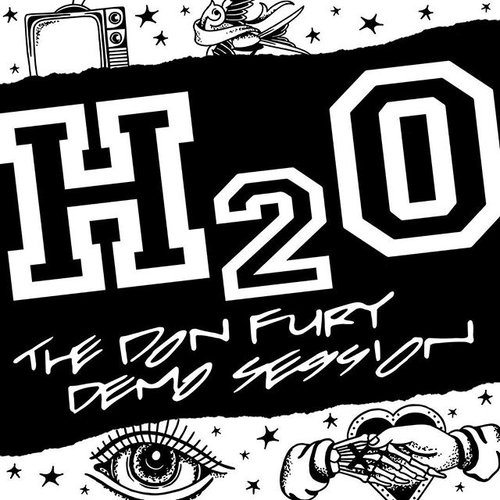 For the first time ever H2O's full Don Fury session from 1994 is available on vinyl thanks to Bridge Nine Records.
Originally put out as a self-released four song demo tape and a two song EP on Equal Vision Records, this collection compiles all six songs on a one-sided 12"EP complete with a screen printed b-side illustrated by tattoo artist Dan Smith (Day of Contempt).
All six songs have also been re-mastered by Don Fury himself. 20+ years later H2O are still putting out records as relevant as ever and touring the world. This is where it all began.
Track Listing
Here Today Gone Tomorrow
Scene Report
If The Mask Fits
Go
I Know Why
Temperature