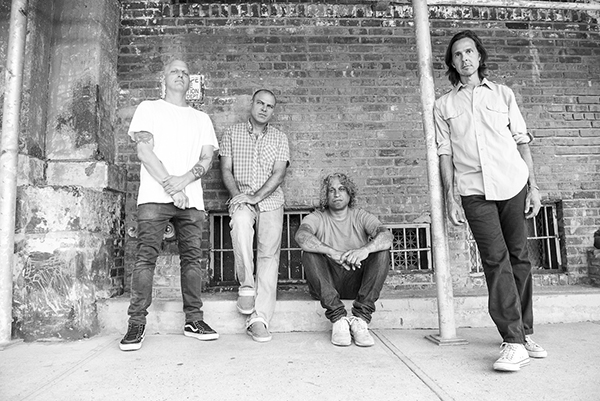 New York City post-hardcore band Quicksand have joined Epitaph for the upcoming release of Interiors, their first album in 22 years.
Interiors features the band's original (and only) lineup of drummer Alan Cage, frontman/guitarist Walter Schreifels, bassist Sergio Vega, and guitarist Tom Capone.
With its heavy but melodic guitar lines, intense rhythms, and emotionally charged lyrics, lluminant shows the scope of Quicksand's influence on post-hardcore and indie-rock bands over the last two decades.
Recorded at Studio 4 Recording in Conshohocken, Pennsylvania, Interiors was produced and engineered by Will Yip (The Menzingers, Title Fight, Pianos Become the Teeth). While the album finds Quicksand embracing the cathartic, guitar-driven dynamic of their earlier work, Interiors also takes on a wider spectrum of sound.
"It was all just about being ourselves and who we were as well as who we are," says Schreifels of the making of Interiors. "We did it for us completely."
Their first single, "Illuminant" is available to stream below.
Interiors comes out November 10. PRE-ORDER INTERIORS HERE.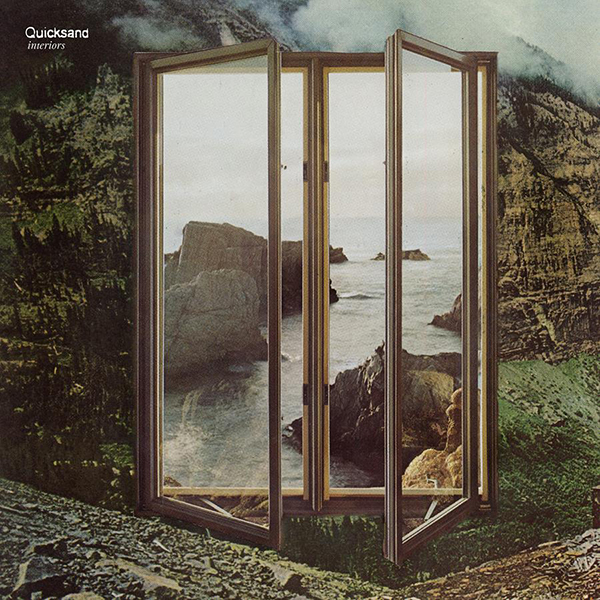 NTERIORS TRACK LISTING:

01. Illuminant
02. Under The Screw
03. Warm And Low
04. >
05. Cosmonauts
06. Interiors
07. Hyperion
08. Fire This Time
09. Feels Like A Weight Has Been Lifted
10. >>
11. Sick Mind
12. Normal Love