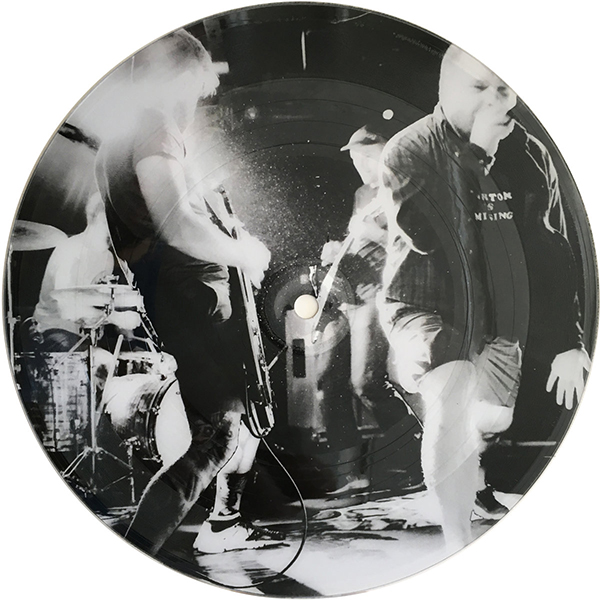 Six Feet Under Records has announced the release of a 2 song flexi 7inch for BLACKLISTED.
From the label...
New two song ep from BLACKLISTED.
Both songs were written during the WPGPG sessions but were considered non-cohesive with the album and left unfinished at the time.
The recordings were recently finished and polished up by producer Will Yip and are presented here as a limited edition picture disc flexi.
Each copy is numbered and is strictly limited.