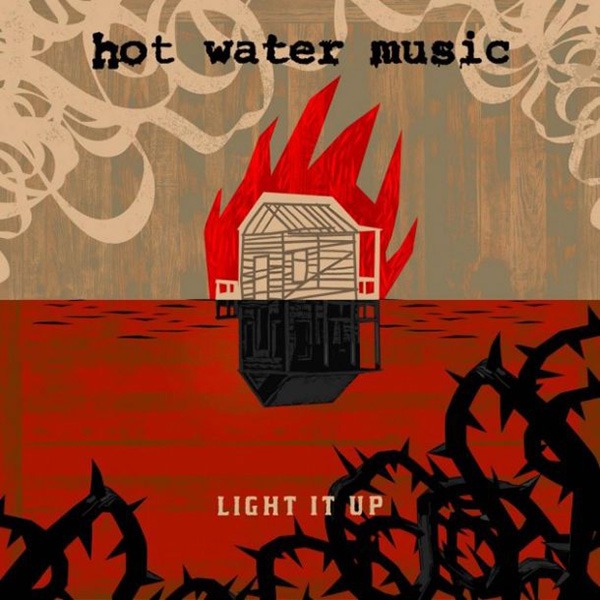 Gainesville, Florida's Hot Water Music have announced their new album, Light It Up. The twelve-track album was self-produced and will be released on September 15 via Rise Records. It follows 2012's Exister, which was the band's Rise debut.
"The most exciting part about this record for us was self-producing and being in control from start to finish," the band said about Light It Up. "We haven't made a record this way since Fuel For the Hate Game. As frightening as it was to not have the safety net and sounding board of a producer, it was just as liberating to make a record that is 100% Hot Water Music, scars and all."
Light It Up track listing:
01. Complicated
02. Light It Up
03. Show Your Face
04. Never Going Back
05. Rabbit Key
06. Sympathizer
07. Vultures
08. Bury Your Idols
09. Overload
10. High Class Catastrophe
11. Hold Out
12. Take You Away
To herald the release, the iconic band has dropped the anthemic new track "Never Going Back."
Watch the video for "Vultures" made up of fan shot photos and video.
Listen to new song "Complicated"