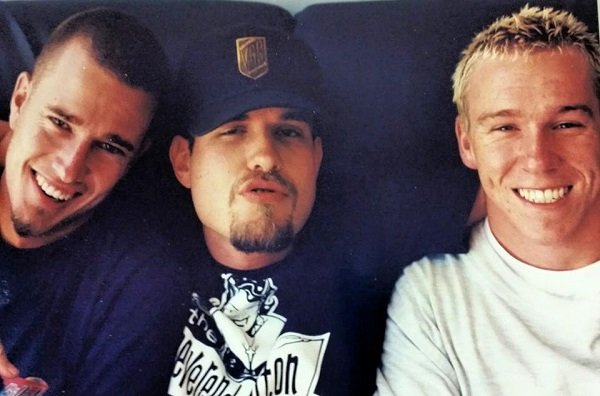 After forming on the Gold Coast in 1995 and playing a heap of local shows and festivals including Big Day Out & Warped Tour, Blister recently reformed for two sold out shows at Brisbane's Crowbar, their first in over 20 years.
Now the band have announced they will be supporting Teenage Bottlerocket at the Bendigo Hotel in Melbourne. Also joining the bill will be Bodayjar/Frenzal cover band Dad Religion.
Head here to read a great interview with Blister and a look back on their history, courtesy of Bianca Valentino.
Phil from Blister went on to play in Marching Orders and is currently in Modern Fidelity, while Gordy went on to play in Mindsnare and Frenzal Rhomb.