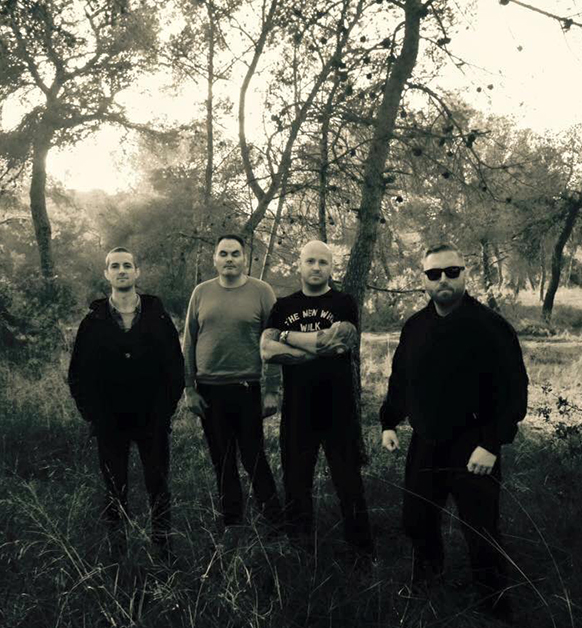 Pretty Shitty Town Records has released a new 3 track 7inch for SHIPWRECKED titled "Same".
"The brand new 7" with Shipwrecked from Sweden/Norway is the last record from this almost legendary hardcore band. Influenced by bands such as SSD, Negative FX, Blitz and Celtic Frost they play an aggressive, Nordic style of early Boston hardcore. They are favorite band for people like Choke from Slapshot, guys from Battle Ruins and all the previously records are sold out since long ago. And this one will sell fast, so don't be lazy, it will sell out. Comes in black vinyl and clear. Brand new songs from the wolf hybrid men from the north!"

Tracklist:
1. For The Fall
2. Onward
3. Right And Reaso
Listen to the first track "For The Fall" below.