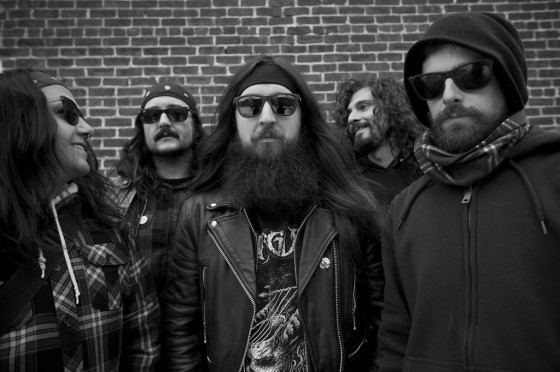 IRON REAGAN have cancelled their upcoming November tour with Toxic Holocaust citing dramas with tour promoter Heathen Skulls.
Read their statement below:
"Dear Australian and New Zealand friends: Unfortunately, Iron Reagan will not be able to be a part of the upcoming tour with Toxic Holocaust this November. The promoter Robert MacManus (aka Heathen Skulls) simply failed to keep to our agreement and then tried to renegotiate after urging us to announce the tour. After patiently waiting week after week and enduring excuse after excuse, we have decided to simply cut our losses to avoid a potential financial disaster. We do however have every intention on touring Australia in the near future and we apologize for whatever burden this brings our friends in Toxic Holocaust and whoever else this may effect. Hopefully they will have a better experience dealing with this promoter than we have. Thank you and again our apologies to our friends and fans."
IRON REAGAN
The band have also announced a new record titled "The Tyranny Of Will" due out September 16 via Relapse Records. Artwork and tracklist is below..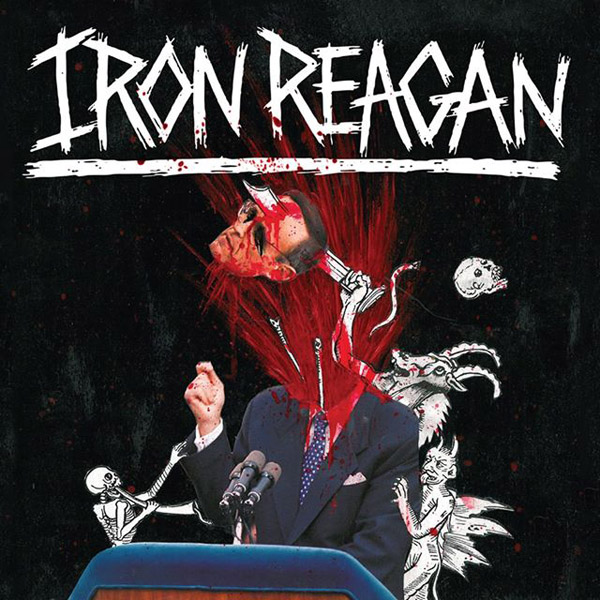 The Tyranny of Will tracklist:
1. Tyranny of Will
2. I Won't Go
3. Eyeball Gore
4. Close to Toast
5. Bet on Black
6. Miserable Failure
7. The Living Skull
8. In Greed We Trust
9. Glocking Out
10. Rat Shit
11. U Lock the Bike Cop
12. Broken Bottles
13. Bleeding Frenzy
14. Bored to Death
15. Class Holes
16. Obsolete Man
17. Nameless
18. Exit the Game
19. Your Kids an Asshole
20. Patriotic Shock
21. Bill of Fights
22. Consensual Harassment
23. Just Say Go
24. Four More Years
25. The Sentence is Death (Bonus Track)